Streetwear. Clothes for individuals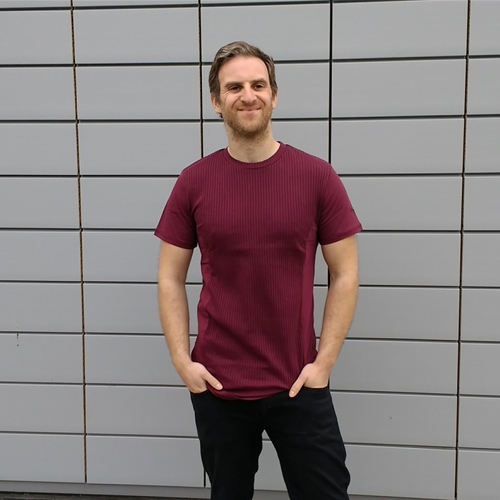 Streetwear is exciting for lots of reasons.
But here is one. New brands are constantly emerging, each bring their own uniqueness to the world of streetwear.
The whole scene is becoming ever more varied, ever more vibrant, ever more unique.
You see, it is not just about wearing the most popular thing. It is about wearing your thing. And the more variety these new brands bring, the more you can express yourself.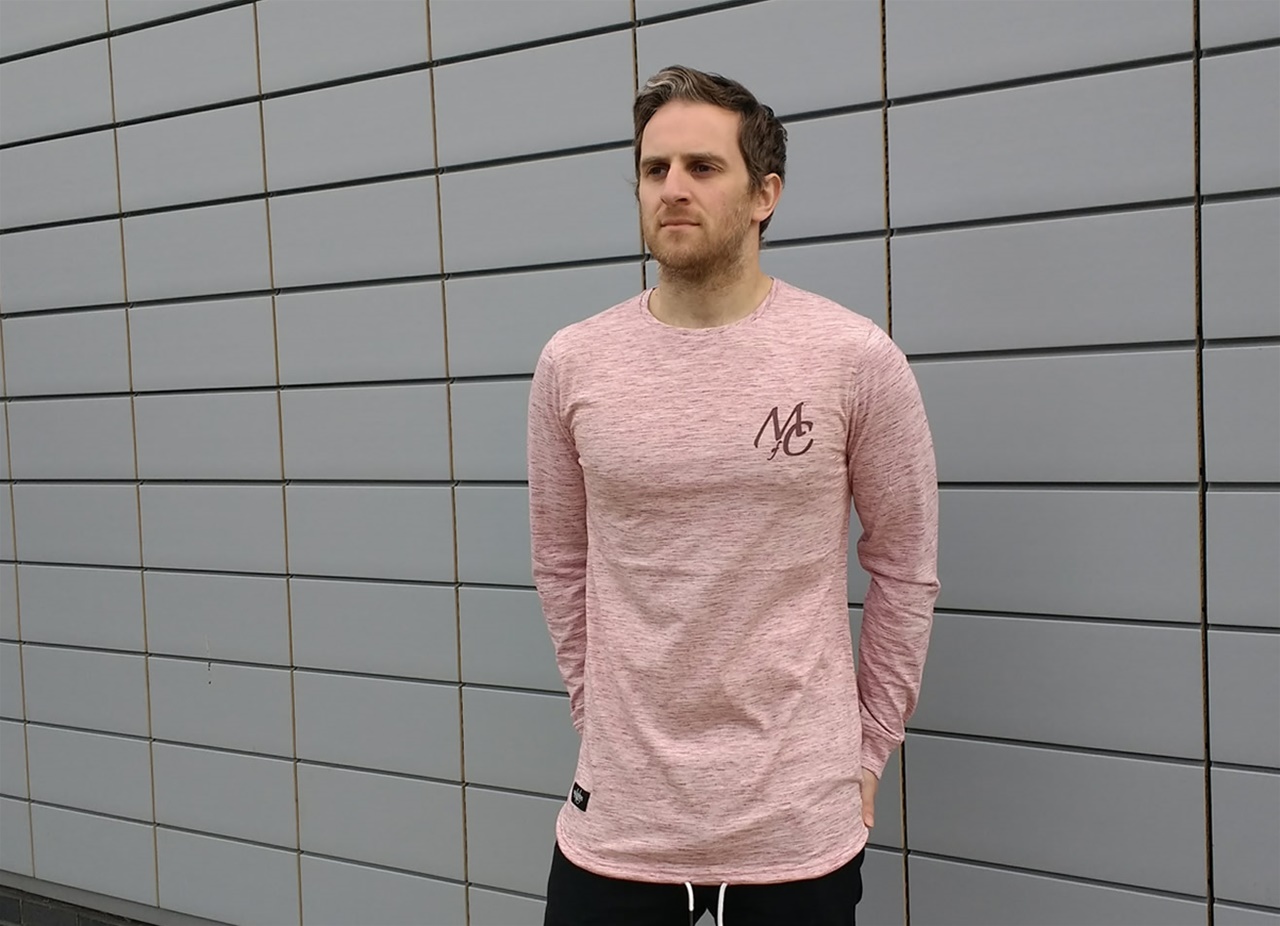 Library