King Apparel Snapbacks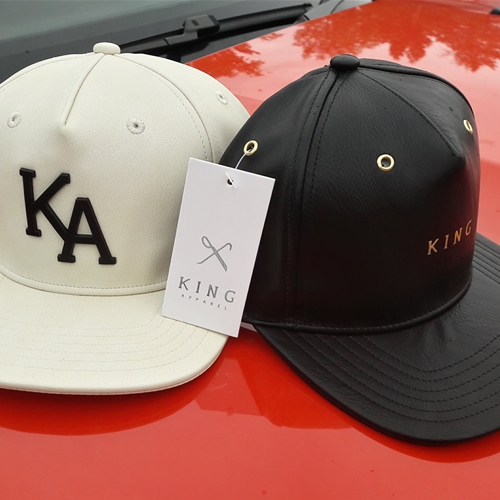 Snapbacks are not a new thing. But they are a cool thing. And there are a huge number of them around.

Today, though, we are drawing your attention to King Apparel. And specifically to their leather snapbacks. And even more specifically to these two pictured.

They are brilliant. Really cool. Nice quality of finish. Simple effective design. People are going to notice these.

You can check out the Orangezone snapback selection here.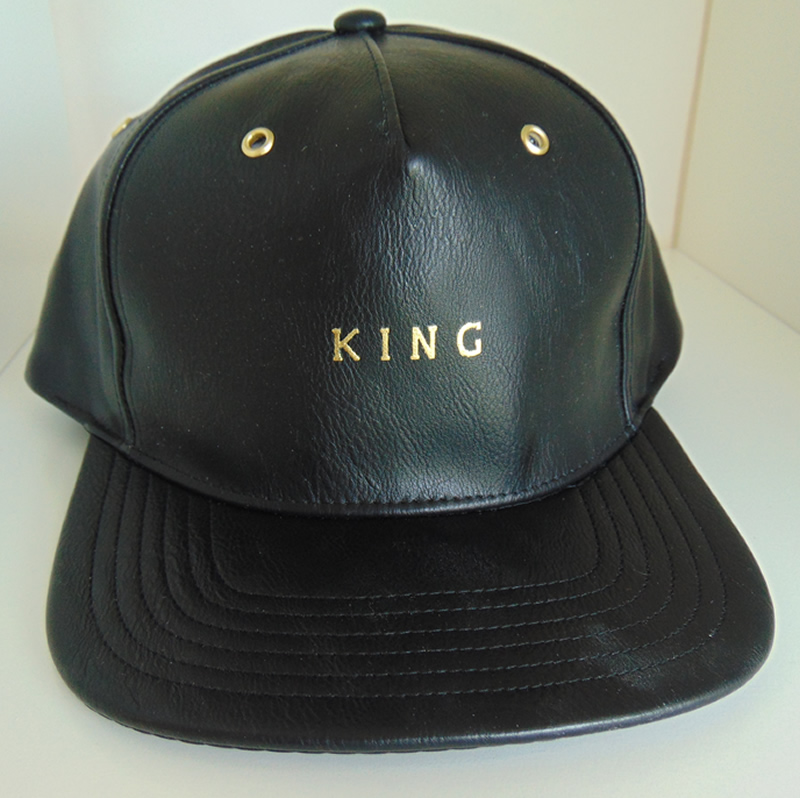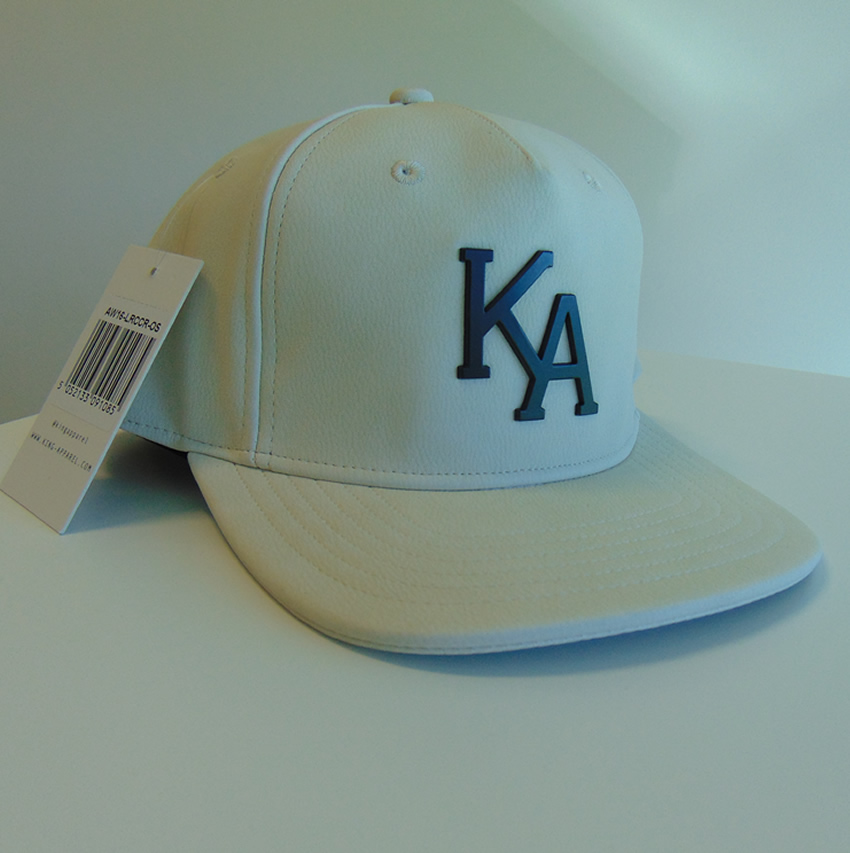 Library