The Hoodie. The best clothing invention.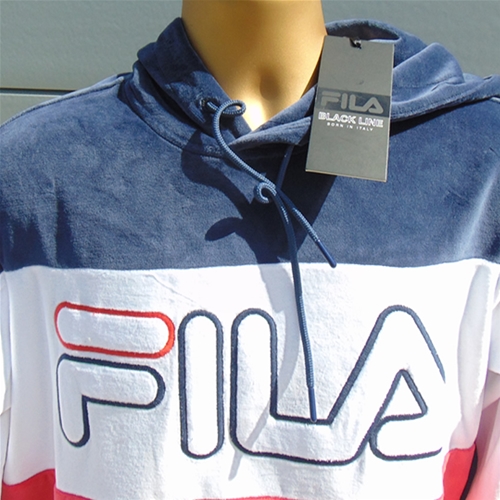 Who remembers the David Cameron 'Hug a Hoodie' campaign? Awkward.

And there are people out there that think if you are wearing a Hoodie you are on your way to a crime. Just like a suit means you are on your way to court.

But stop. Because I reckon the Hoodie is just the best thing ever invented. It is so adaptable for anything.

It is great on a summers evening if there is a light chill. Most winter days, it will do nicely. The hood is mega comfortable. It is not too hot, either, if the situation improves! And so much less cumbersome than a coat.

And the styles. And amazing range are available. And lots look properly good.

And you can even get a short sleeved hoodie - check this out!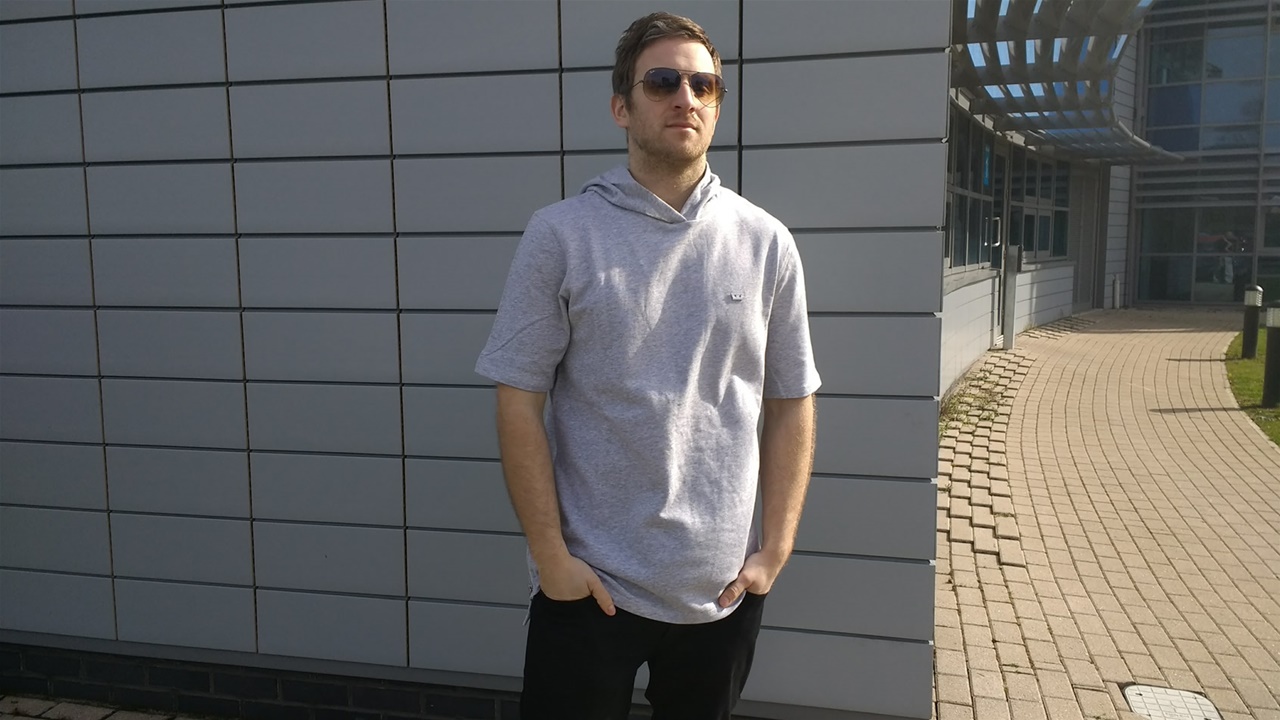 And we really enjoy this suedette hoodie from Religion Clothing.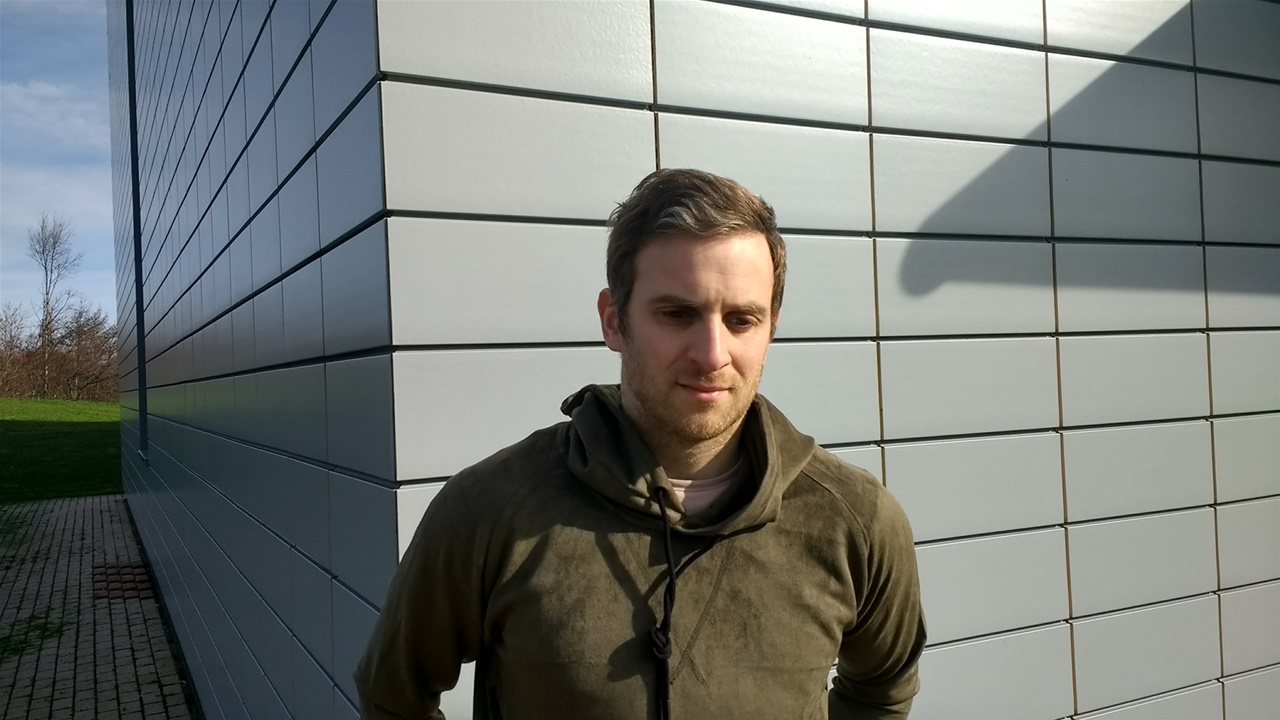 So let's all give the Hoodie the applause it deserves
Library