New Skate Park in the North East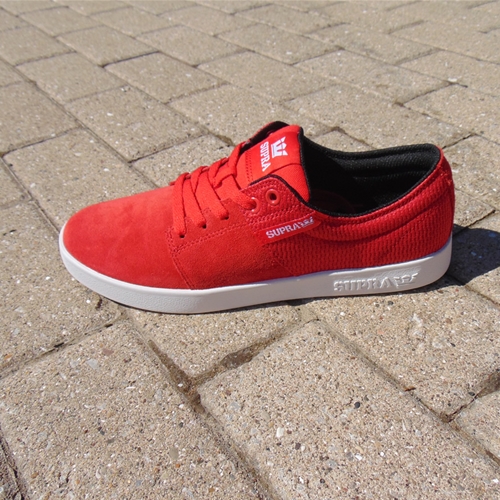 Recently, on the North East news, this item on a project combining a skate park with some street art caught out eye.

As we are very keen on both skate board stuff, and street art, we thought we would share it with you.

Some of the narrative is a little BBC, and maybe even slightly condescending, but no matter. The project is fun!

Click here to see the video.


Library