A new colour. Retro and Crisp. From Fila Black Line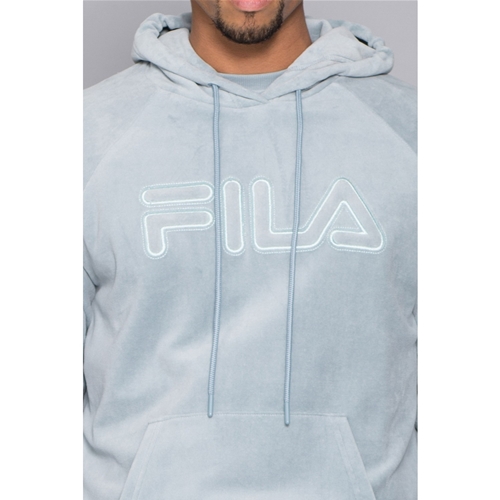 Arona Blue.
This is a new colour from Fila Black Line, and it looks good. We have stocked a few lines in it.

It ticks the retro box. Like a faded, worn blue. With a hint of green.

It ticks the current box, too. Pastel looking, and distinctive.

It is going to be versatile, too, and match up with a decent range of stuff. We believe it is a good addition to the FILA Black Line colour line up!

The Kai Arona Hoodie, for example.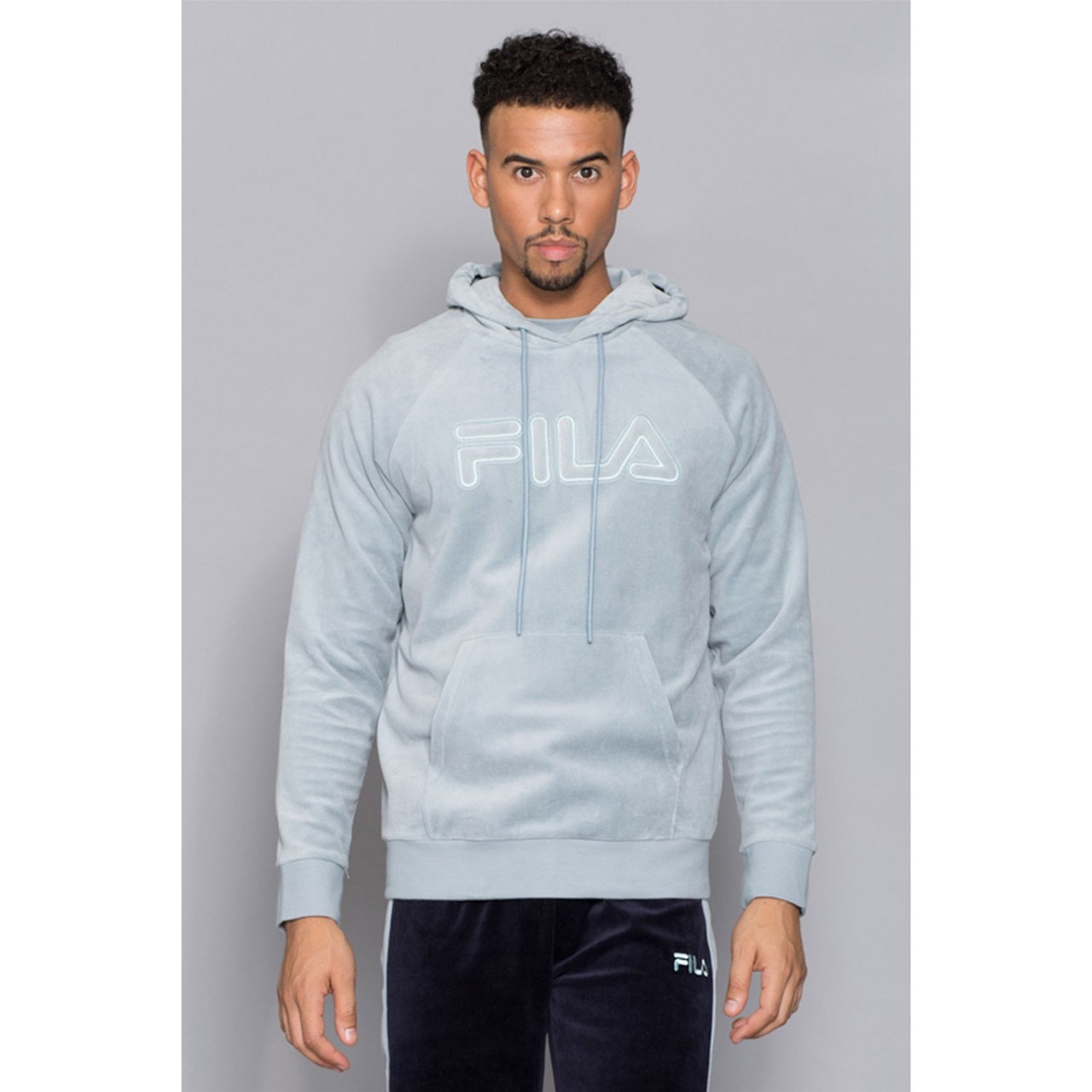 Library