King Apparel - fifteen years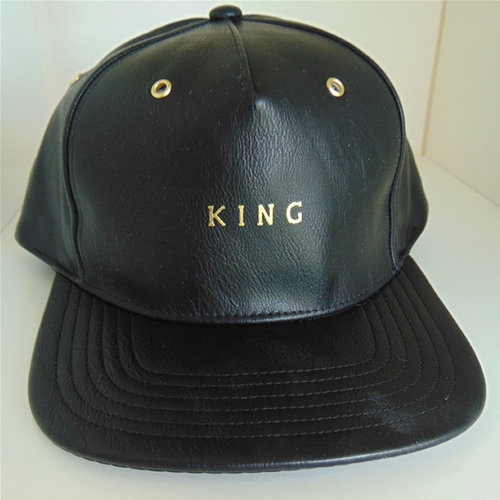 King Apparel struck out into the world of streetwear in 2003, aiming their sights at the skate world.

Now, of course, they are an established brand. We have stocked their range for some considerable time.

We love their stuff. It is different. They use textures, and materials, in a way that other brands might use colour, to create interest and features in their garments. Of course, they do use colour too!

Right across the range you will find garments that are rich in features, and of good quality.

They also do snapbacks and 'Dad Hats'. They excel in both these, with headwear that will really serve you well. We admit to being rather in love with their leather snapback ranges!

Plus, King Apparel is a bit special. Streetwear that stands out. Its different. And different is where individuality shines.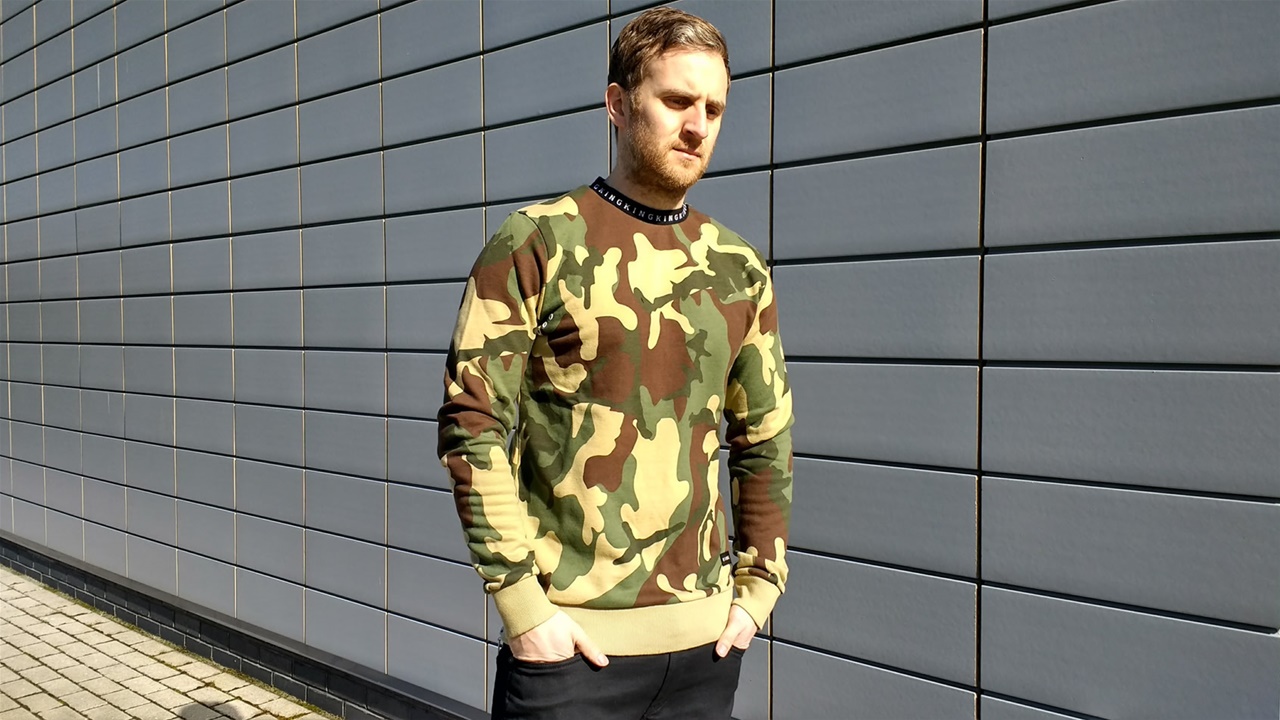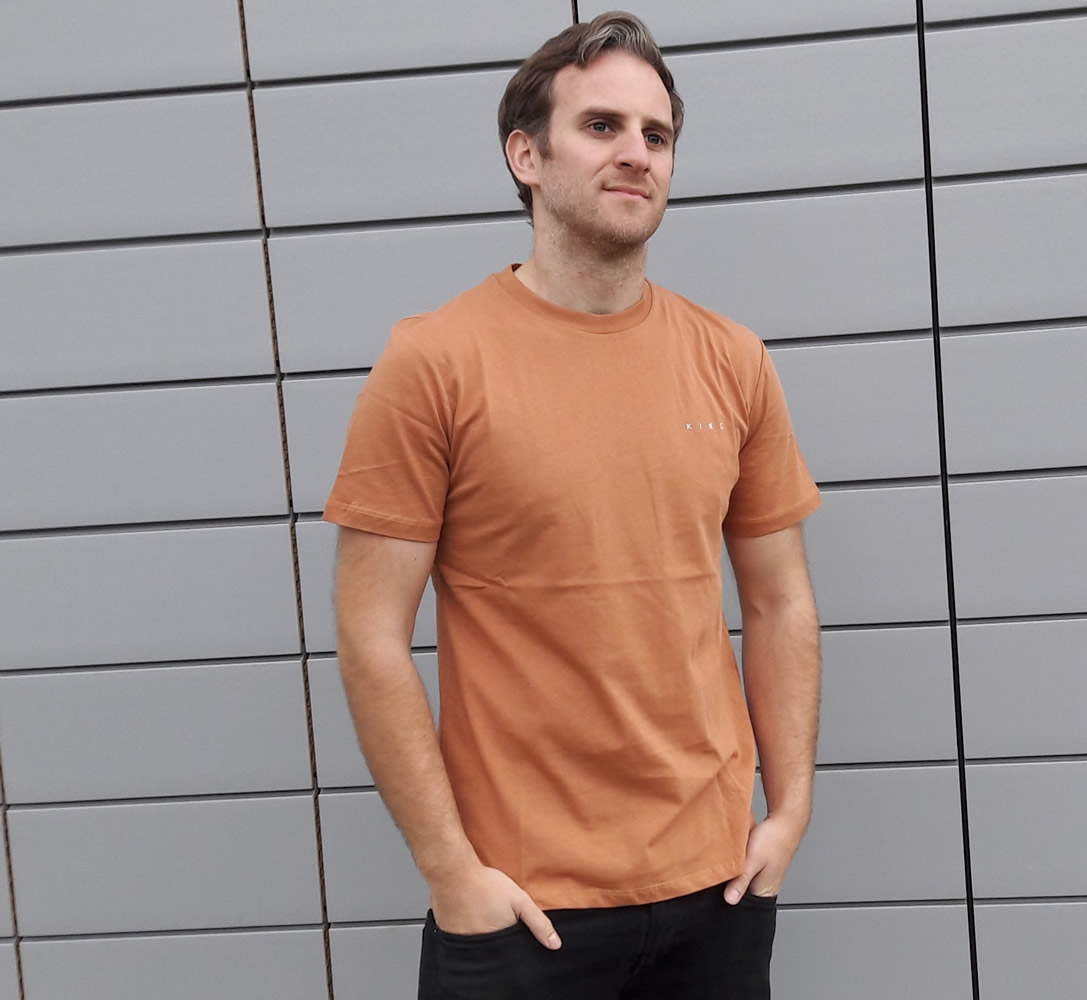 Library