The Hot Weather exposes some odd and old fashioned thoughts about fashion.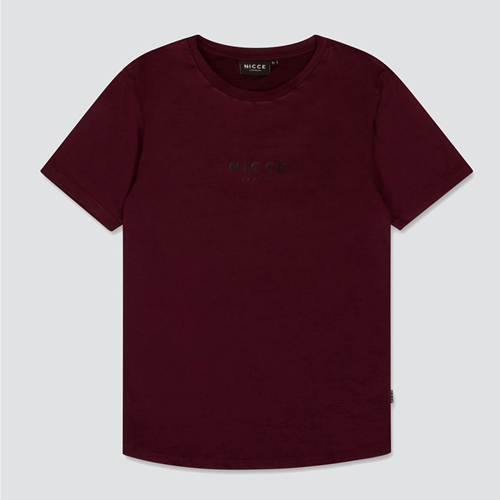 The year is 2018. In Northern Europe we have had one of those summers that are all too rare. It's sunny. It's hot, even.

Beautiful weather. You go on holiday to enjoy weather like this. But in the office it can be less fun, potentially. Although I am going to level with you, right here in the Orangezone offices it is great. Sure, the temperature is breaking all the records. But we are comfortable.

Which brings me to ask an awkward question, because in a moment I will explain why we are comfortable. Here is the question. Bosses, why are you not adjusting your views of what is sensible and smart to make your teams more comfortable? Loosing the top button is just not enough. Seriously, it is insane.


I am wearing a tee shirt, shorts, and flipflops. That is why I am comfortable. I am finding no loss of brain function. My customers are not offended. The team are all wearing clothes that are sensible for the weather. And you know what? When winter comes, and the temperatures drop, I won't insist they wear a tee shirt. Because that would be really unkind.

I can remember sitting in a hot office, in a suit and just being unable to function properly. But that was in the 1980's.

The year is 2018. In Northern Europe, it is fine to wear what makes you feel comfortable.

Here are our tee shirts, incidentally!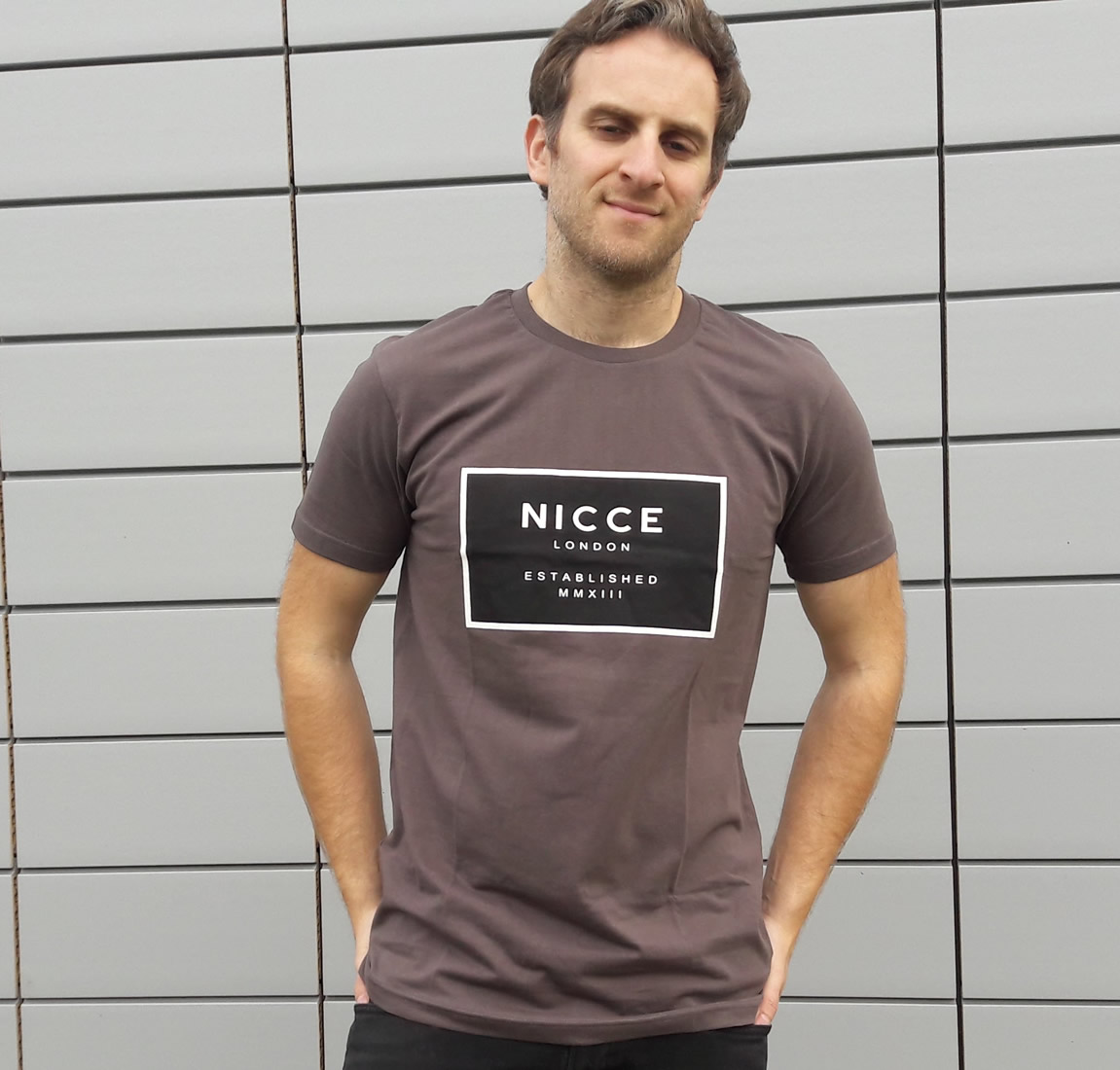 Library