Your fashion style might need to go further than your wardrobe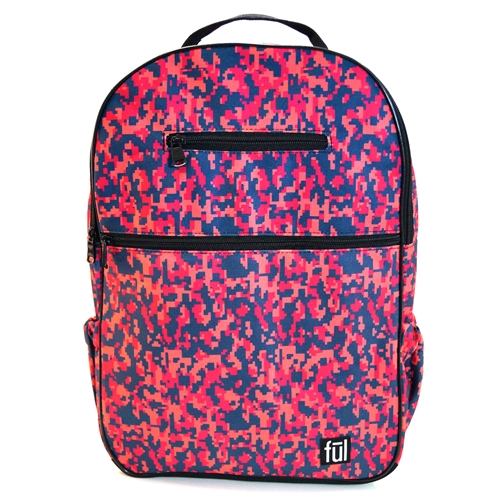 We all know a little about fashion.

It's complicated, though, isn't it! There is no right and wrong. One person loves one brand, another person prefers another. One person likes streetwear, another likes a more formal approach.
We don't mind. But we do care. We love the idea that the clothing choices you make reflect you. In other words, you choose the things you want. On the day you want them.
But here is another thing. What is included in fashion? Clothes. Footwear. Headwear.

But now it is about accessories too. So your jewellry is included, whether that is expensive gems, or costume jewellry.
And definitely hats. And luggage. Yup, luggage. And by luggage we don't just mean the thing you lug your gear to Spain in. We mean the everyday luggage. Like the backpack you carry a few bits to the office in. Or the larger back pack you use to travel a bit.

Once again, it's great to have something you like, as well as something intensely practical.
You can click here to see our range of luggage products.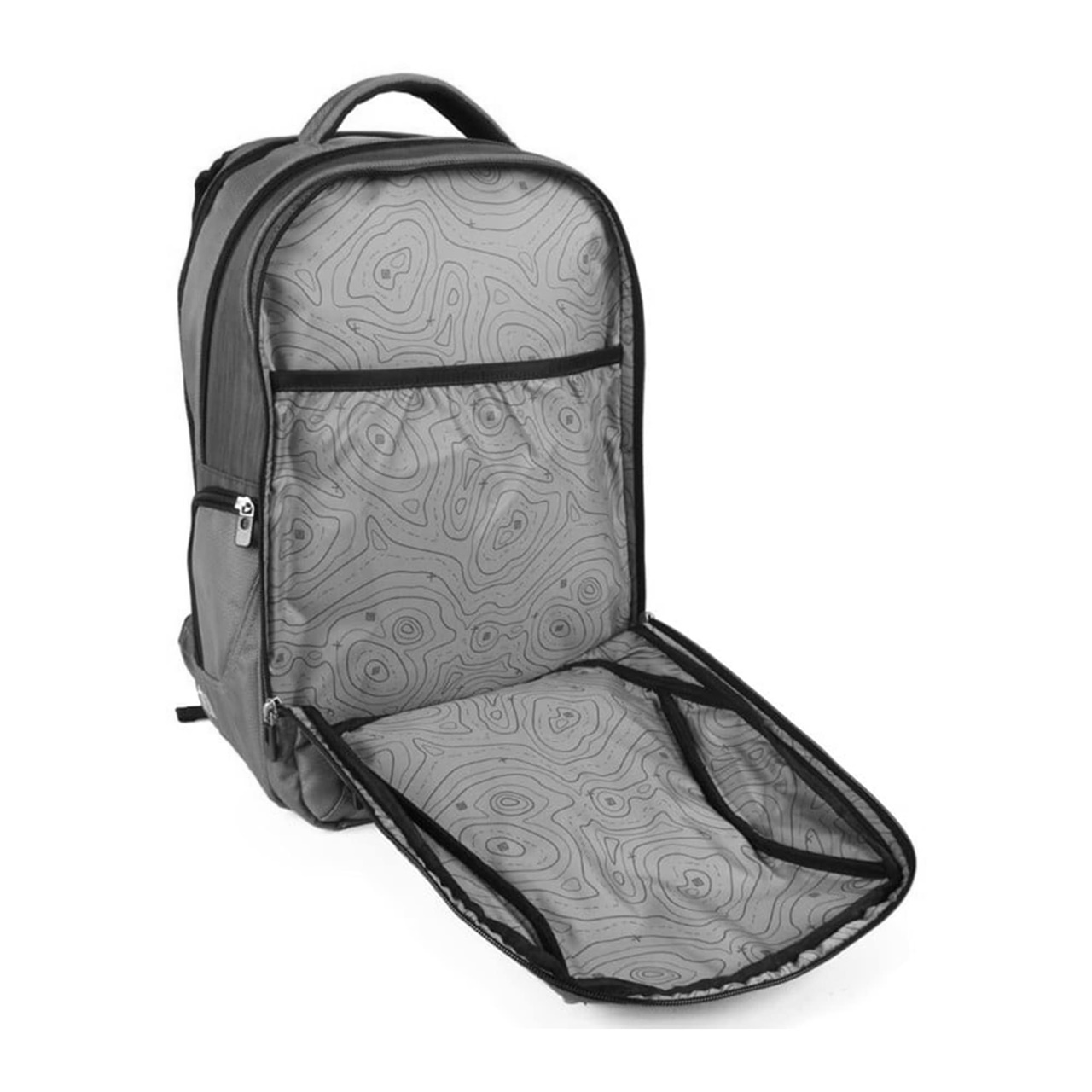 Library