Michelle Penn sporting some FUL Luggage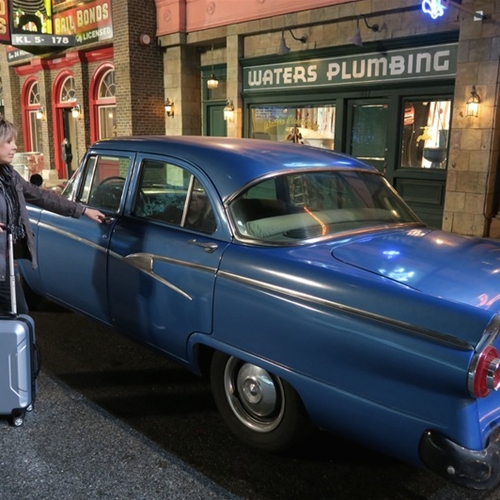 OrangeZone are very proud to be associated with FUL, a great brand of rucksacks and other luggage.

It is a brand that has caught the celebrity eye, too - including Michelle Penn pictured here in Hollywood.

Recently, Michelle honoured the troops with her single entitled 'Welcome me Home', we a big response flowing through into a charity initiative to help military families.
Michelle Penn has five studio albums, and a steady stream of digital releases. She likes to write, produce and to perform her own tracks.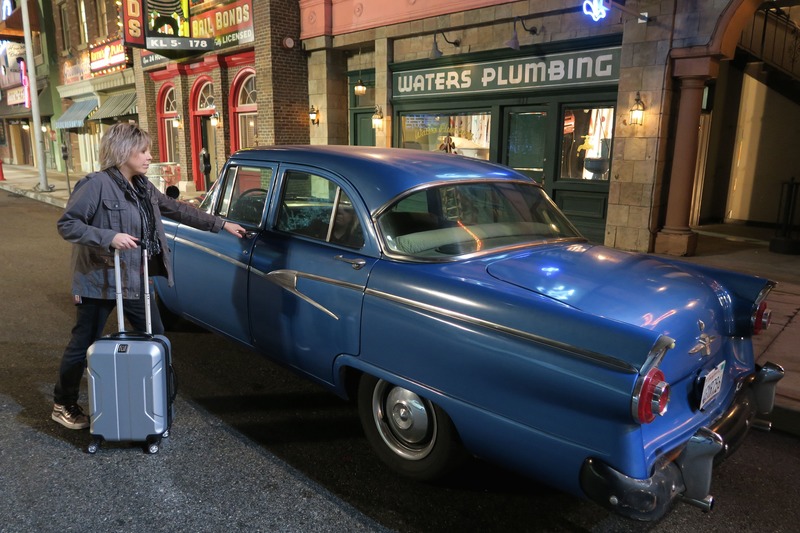 Library