The story behind FUL Luggage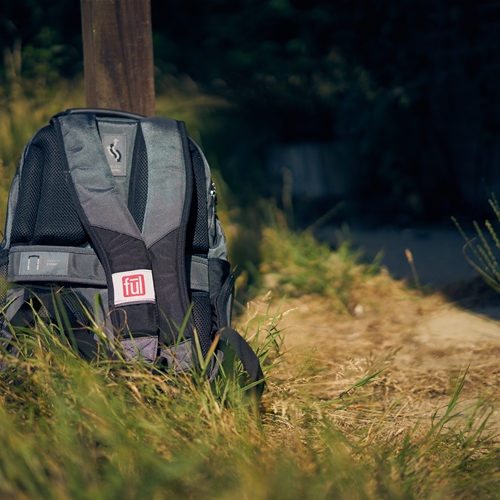 Orangezone have carried a range of great rucksacks and luggage for most of its history. FUL has been added as a new brand in 2018, and we thought some introduction would be helpful.

As ever, the primary reason for us choosing FUL is that we love their designs, and believe in their quality.

But the conception of the FUL brand is rooted in conversations between Al Gossett and Justin Timberlake. Both would say that the inspiration for FUL is music. The birthplace of FUL is Memphis Tennessee, from when hail many musicians including the King himself!

The collection is a great range, with big variety - from 'back to school' rucks to really solid towalong duffels. There really is something for everyone in the range.

We quote from the brand themselves. 'FUL wants you to feel a little cooler using their gear'.

So we have a brand seeking to bring together quality, fashion and a bit of rebellion in their range of luggage.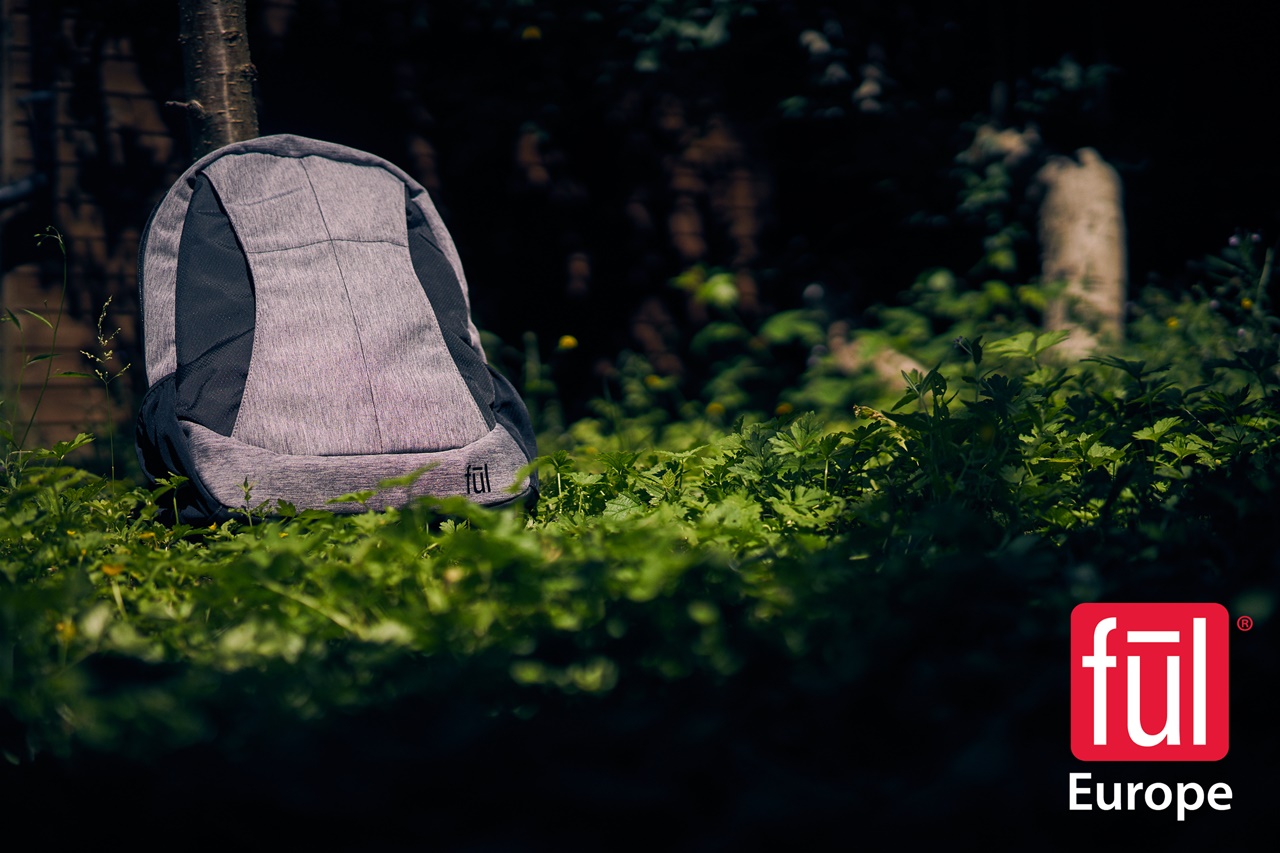 Library